Be on the look out for Pat & Ted's – coming soon!
Think Patented re-certified as G7 Master Printer
Each year the Southern Region Printing Week Council honors one "printer" for their leadership, progressive growth and involvement in the industry and the community. This year the Council has selected Think Patented it's honoree.  Think Patented will be recognized January …
Read more
PODi is a global, member-supported not-for-profit organization. Our goal is to drive demand for marketing applications powered by digital print & help members build successful digital print businesses.
PODi Affiliates are regional communities for digital printing and marketing service providers, …
Read more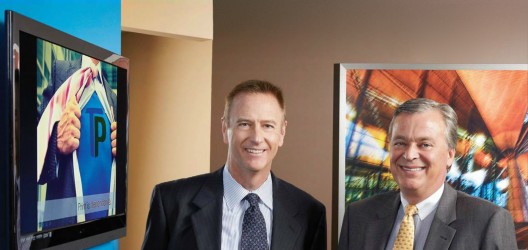 In the August edition of "Printing Impressions," Think Patented was featured as the cover story.
"It's been a tough a couple of years in our industry," says Ken McNerney, CEO & Managing Partner, "During this time we stayed focused on …
Read more