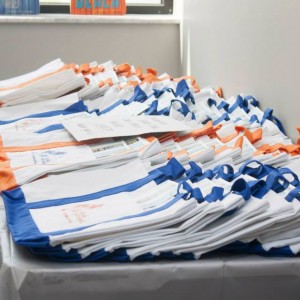 Some of the strongest messages need no words
Put your brand on things that your customers can wear. Or drink from. Or carry their laptop in. Or just use in their day-to-day life. Promotional products aren't just giveaways — they infuse your presence into people's lifestyles. Think Patented will work with you to identify and source high-impact options that meet your budget and objectives, and that effectively support your brand. We've delivered thousands of successful promotional items that have increased brand awareness for marketers, motivated and rewarded employees, and enhanced loyalty programs.
Capabilities
On-site Showroom
ASI Certified
Full-time Dedicated Sourcing Staff
Full Presentation of Product
Sample Ordering
Program Development and Support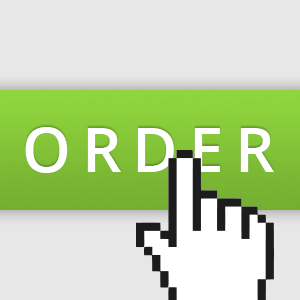 Online ordering
Save time and streamline promotional product creation for your organization with your very own online web store! Think Patented can create a unique promotional products website that gives your workers the ability to order pre-selected items branded to your specifications from just about anywhere in the world.
Ready to work together?
You're just a few steps away from starting your next great project.