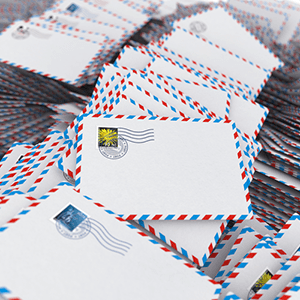 Mailing services
Our in-house mailing experts are among the best in the country. They've earned the certifications, national awards, and recognition others only aspire to achieve. We'll help you build your distribution plan, train your staff on postal regulations, or simply take your project and data and handle everything for you—leveraging all of the technology and discounts available.
Capabilities
Tip-On Capabilities
Fulfillment and Distribution
Kit packing
Postal optimization programs
Commingling
Specifications
Chesire TLS tabber
2 Bell & Howell BH 1000 VIP six-station inserter with friction feed & cameras for blind match mailing
Mailcrafters Edge 12CX-6 series six-station jumbo inserter with Lake Image two-way name matching system
Mail Manager 2010
BK765 inkjet system with two 1" Atlas print heads and one 4" HP print head
Streamfeeder Converge 900 Tip-On System with 2 plow folds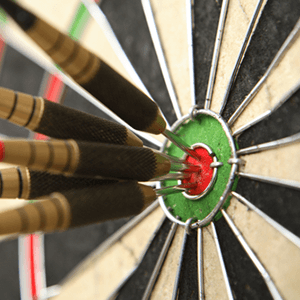 Targeted marketing
"It's in the mail" is only half the story. Your message has to land in the right mailbox. Make your mailing efforts pay off by zeroing in on your most likely buyers. Whether you're looking to attract new prospects or encouraging repeat sales from proven buyers, Think Patented will help you create optimized mailing lists and distinctive promotions designed to deliver superior response rates.
Capabilities
Data Modeling
List Procurement
Regression modeling
Inserting capabilities with jumbo inserting
Dimensional, unique mailing, themed mailers, mail & email programs, and more
Every Door Direct Mail™ service lets you reach every home, every address, every time. You pick the neighborhood you want to target. For more information and an online mapping tool visit usps.com/everydoordirectmail. You can identify your target area by city, neighborhood or a radius around your business. We can work with you to prepare your mailpieces!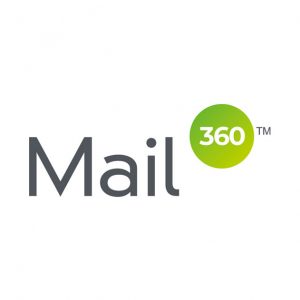 Mail360
Mail360 is an advanced marketing-based solution that connects your direct mail with your target audience, delivering the message where and when your potential customer wants to receive it. It enhances your campaign results through the integration of digital platforms like Google, Facebook, and Instagram. A Mail360 campaign will connect your direct mail, social media, and digital marketing for better campaign performance and a positive ROI for your investment.
Capabilities
Mail Tracking
Informed Delivery® Match
SocialMatch
Online Follow-Up
Social Media Follow-Up
Call & Text Tracking
LeadMatch
YouTube Ads
Discovery Ads
Google Geotargeting
Social Media Geotargeting
Ready to work together?
You're just a few steps away from starting your next great project.