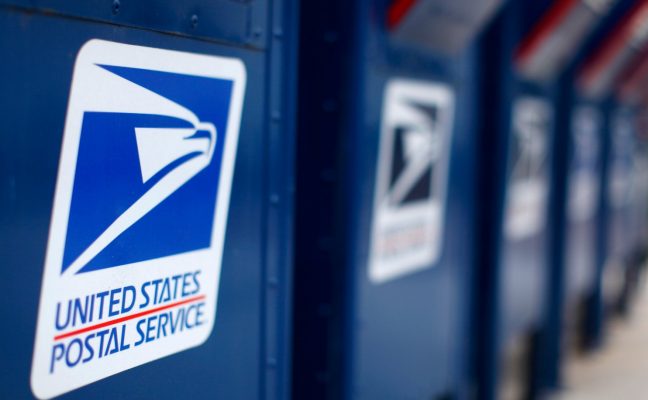 The United States Postal Service has approved changes to postal rates that go into effect January 22nd, 2017. Depending on the service you use, rates are either going up or down.
Changes to Note: 
Standard mail is being re-branded as "Marketing Mail." For those unfamiliar with standard mail, it's bulk mail that your printer/mailer presorts up front and enters at Bulk Mail Entry Units. To those that are, this is merely a new name for a service you're already familiar with. The name change is an attempt to better align the product name with business owner's use of the mail class according to the USPS.
First class stamps will increase from .47 cents to .49 cents.
Additional ounce for first class stamps remained unchanged, at .21 cents per ounce.
First class flats increase from .94 cents to .98 cents for the first ounce. (two first class stamps will make it easier to get the postage total needed)
5-Digit Automation First Class rates drop slightly. From 37.6 cents down to 37.3.
3-Digit Sorting has been eliminated and consolidated with "AADC." Prices have always been the same for the two sort levels, so consolidating it makes sense.
Standard (marketing) mail will see a <1% increase.
Full service is still not a requirement, but the discount will remain the same for those that use it.  That means, 0.003 cents per first class mail piece and 0.001 cent per Standard Mail piece
The maximum weight increases for first class and standard (marketing) mail. Previously at 3.3 oz, the new weight max is 3.5 oz for letters.
We've included side-by-side comparisons of the new price increases and decreases for the most common services our clients use.
First Class Mail Changes


Standard (Marketing) Mail Changes

If you have any questions on how the new rates will impact your business, please don't hesitate to reach out to your account manager or our team.