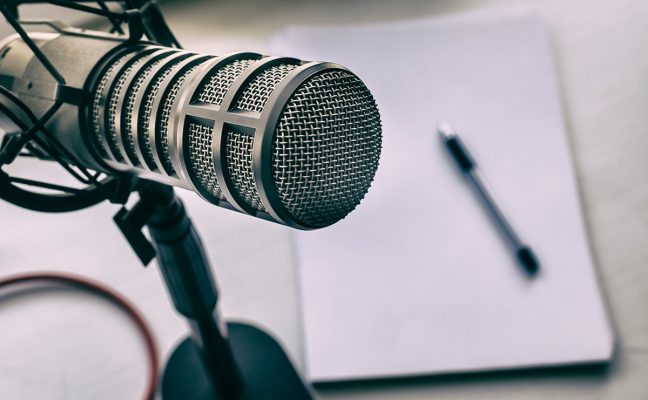 Think Patented is proud to Co-Sponsor a new podcast, "The Higher Ed Marketer."  In partnership with Caylor Solutions, we will be exploring the accomplishments colleges & universities across the world see when creativity meets execution.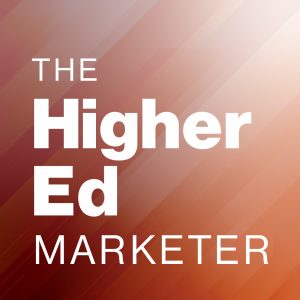 The Higher Ed Marketer is centered around marketing professionals in the field of higher education. If you're looking for real, practical advice on how to level up your marketing game, this is the show for you.
Each episode features conversations with some of the best and brightest marketing minds in higher education, discussing the future of marketing, new technologies, and so much more.
To listen to weekly episodes visit: https://thehigheredmarketer.sounder.fm or your favorite podcast service.