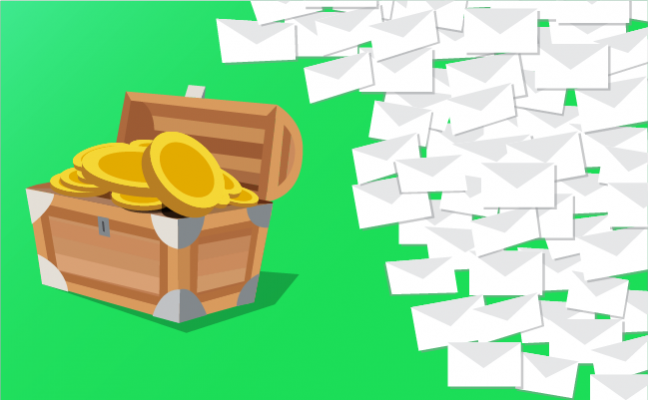 Direct mail gets a bad rap, but when 70% of Americans say mail is more personal and trustworthy than the internet, it is crucial to marketers in the digital world.
The USPS is offering the opportunity to engage customers through the use of specialty inks, papers, and interactive elements with an eligible 2% discount on standard mail postage rates through Aug. 31st, 2016.
Think Patented is supporting this promotion by giving a 20% discount on our unique coatings, techniques, and folds on mailers we produce that qualify and enter into the USPS promotion until Aug. 31st, 2016. 
Some uses include:
Soft touch
Metallic ink
Clear watermark coating
Embossing
Digi touch
Pop-up mailers
Unique folded mailers
Scent: paper infused with micro-encapsulated scents
Sound: paper that incorporates sound chip/speakers
Taste: paper that incorporates edible components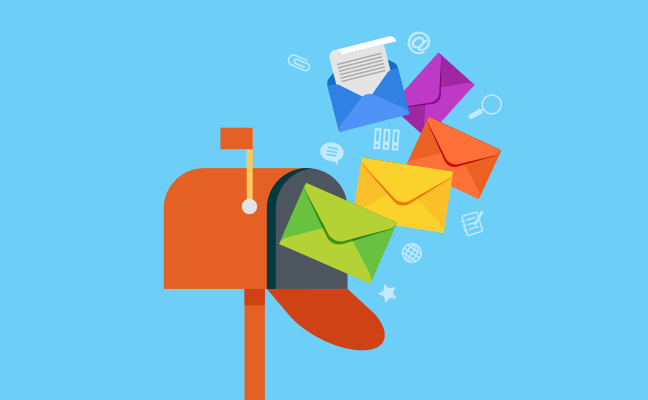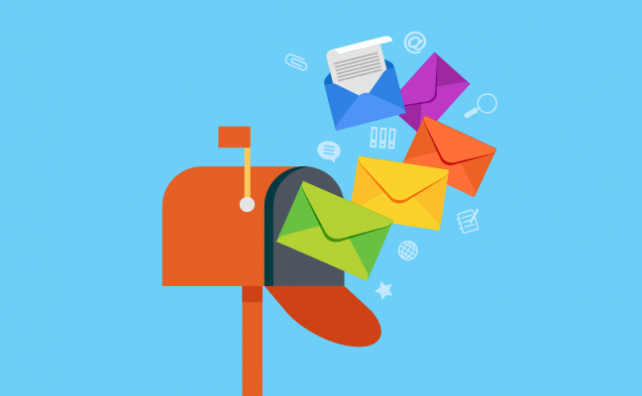 Why use direct mail?
Acquisition Marketing- 39% of customers say they try a new business because of their direct mail advertising (Direct Marketing Association)
Lead Generation- Direct mail has a 25% response rate (Harvard Business Review)
Drive Action- 79% of consumers will act on direct mail immediately compared to only 45% for email (Direct Marketing Association)
Brand Recognition- 57% of people say they are most likely to remember a message by mail (Central Mailing Services, Ltd)
For more information on the 2016 tactile, sensory and interactive mailpiece engagement promotion, click here.
To learn how to get the most out of your marketing, contact Think Patented today.
*All final pieces must be approved by the USPS. Expires with the USPS promotion.