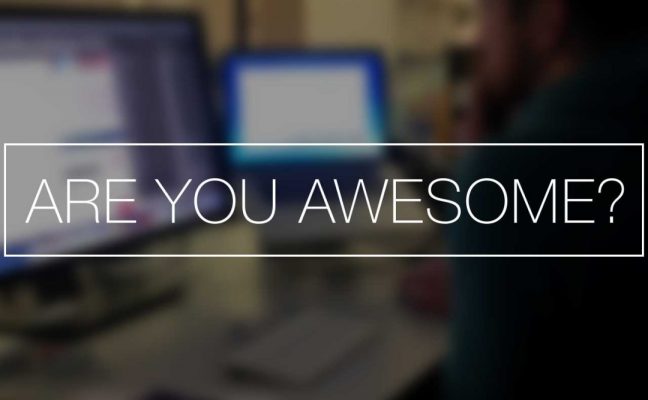 Did you know Think Patented is one of thirteen printing companies in the world to be Pantone Certified?  An exceptional opportunity is available within our PreMedia department!  
We are seeking an individual with a willingness to learn and continually adapt to the latest technology.  This individual will work on a wide range of projects requiring exceptional technical and problem-solving skills. The ability to work independently is a must.
Applicants must have a good understanding of the printing industry, color management and prepress processes and workflows. A minimum of five years' experience with an expertise in both MAC/PC applications and graphic design programs, such as Adobe Creative Suite, is highly desirable.
Following the standards and workflows laid out by the Director is required to achieve the highest levels of quality and accuracy is demanded in the Premedia department.
Responsibilities include, but are not limited to, testing, troubleshooting, evaluating and implementing improvements to Premedia application software and system environments to optimize operational activities.
We hold candidate information in the strictest confidence.
Email your resume to [email protected].
Think Patented is an equal opportunity employer.