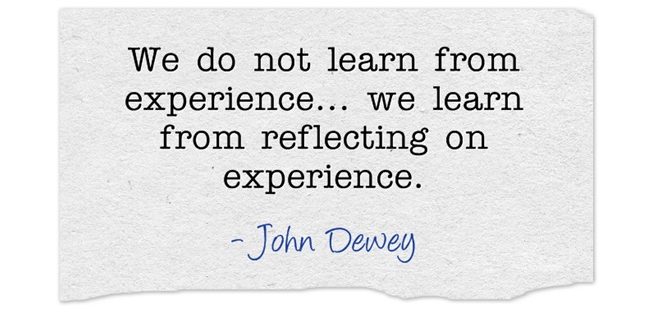 January 25, 2017
Dear Clients, Vendors, Employees and Friends,As the New Year is off to the races, we're taking a moment to reflect on what a tremendous year 2016 has been. Let us start out by saying Thank You! Thank you to our clients, vendors, employees and friends for making it such a great year. Given our recent past, 2016 was relatively quiet with no acquisitions, no major equipment purchases, and no new software. This past year was all about optimizing operations and taking care of clients. This focus propelled us to new heights and the equipment investments made over the previous years were greatly utilized. During 2016 we saw print grow by its largest percentage in eight years (yes print is still alive) and our mailing division processed the largest number of pieces in a given month. Even more exciting–our technology group had their biggest year ever.
We could not be more proud of our team! The quality from our press room, the turnaround times of our fulfillment division, and the innovative marketing automation programs designed by our technology group. None of this could have happened without our great clients that instill their trust in us. We know you have choices, but it is our sincere hope we exceeded your expectations in 2016.
Coming off such a great 2016 has us even more excited for the new year. We look forward to the opportunity of serving you in 2017 and challenge you to get to know what Think Patented offers and learn how we may help your business.
Happy New Year, your friends at Think Patented
Niels M. Winther                                   Kenneth O. McNerney
Chairman & Managing Partner            CEO & Managing Partner
P.S. While 2016 may have been a little quiet, not sure if we'll be able to say the same for 2017.