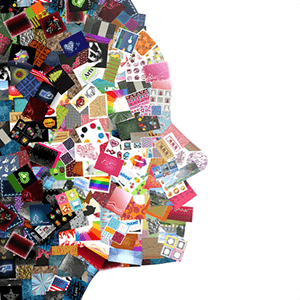 Excellence assured
We promise that your printed pieces will look great. And that promise is backed up by IDEAlliance, who named Think Patented a G7 Master Printer in February 2010. This designation is awarded only to those printers who consistently perform at the highest industry standards. We're proud to say that we were the first company in our region to receive this prestigious honor at a time when fewer than 500 G7 firms existed worldwide! Proof that we take what we do as seriously as what you do.
Capabilities
Color-Matching Technology
Contract Proofing
Kodak's InSite Customer Portal
Pagewink
Color-Logic/Process Metallic Color System
On-Line High Res Proofing
Production design and layout services
Specifications
G7 Process Control Master
Kodak Prinergy Workflow system
Kodak Magnus Q800 CtP
Epson SpectroProofer
Canon ImpoProof
Ready to work together?
You're just a few steps away from starting your next great project.