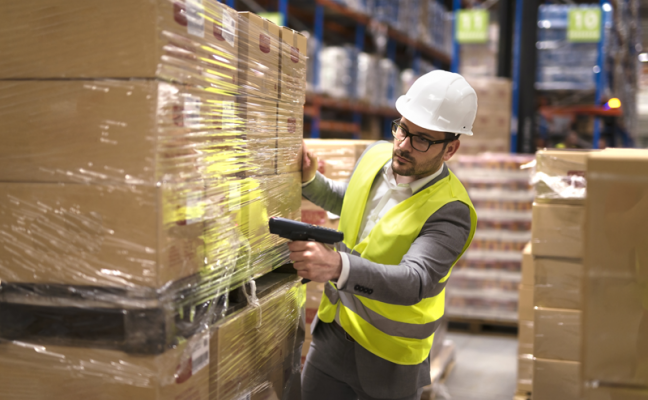 Outsourcing your fulfillment services is risky business. It requires thorough due diligence to avoid a costly decision that can cause frustration, constant customer complaints, sleepless nights, or in the worst case, jeopardized employment.
Being a fulfillment company with a long history of efficiently serving numerous customers in a variety of industries, both large and small, regional and national, there are a few critical aspects to be considered to ensure a win-win opportunity. Ask yourself these questions:
Experience – determine what other customers this fulfillment center services. Are they similar is size to your company? Will this fulfillment center allow you to speak with customer representatives to determine pros and cons of performance?
State of Art Facilities – take a look and kick the tires. Does this fulfillment center have high-bay, narrow aisle, 100% climate and humidity controlled physical facilities with room to handle your estimated volume of work?
Automated Systems and Processes – are they using next-generation technology that places them on the leading edge of automation? This will eliminate human errors, ensure confidentiality and security, and optimize accurate tracking and reporting.
Turnaround Time – ensure your idea of quick order fulfillment aligns with the fulfillment center's turnaround time without special favors. The last thing you need are surprises. Do they have the bandwidth to satisfy your needs?
Transparent Pricing – ensure that what you see is what you will get. An experienced fulfillment center is efficient and saves you money. It should be obvious from their clear, accurate and transparent line-item pricing.
Other Intangibles: check for other aspects that make your job easier. Does this company provide inhouse print capabilities? How about inhouse mailing, shipping, and postage expertise? Do they have these services under one roof and one streamlined process?
Avoid getting blindsided by choosing the wrong or incompatible fulfillment center. Use the tips above and chose wisely. You will appreciate the reliable service and the cost-savings that outsourced fulfillment services provide.