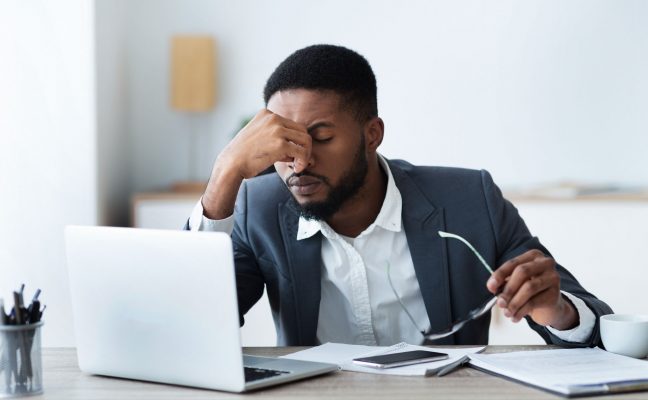 Businesses are often frustrated looking for a way to follow up with those who visit their website but take no action. Marketing automation technology allows businesses to better convert these visitors to leads and track results. There are several marketing automation solutions available but I recommend LeadMatch.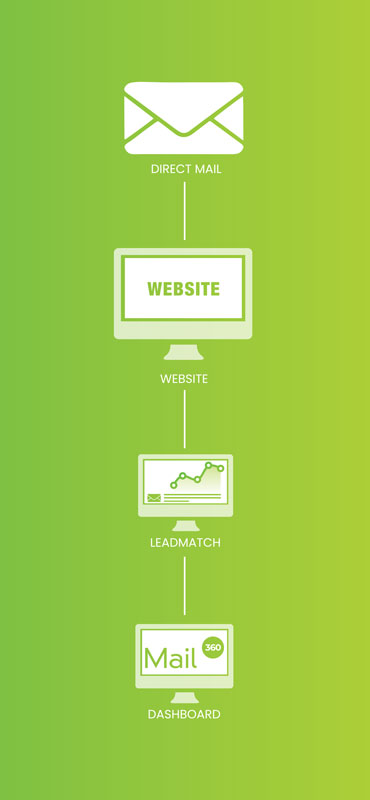 LeadMatch is an advanced solution able to track and record exactly who visited your website as a result of your mailing, regardless of whether or not they took an action.
LeadMatch will automatically retrieve all website visitors who leave, submit the information to us, and we will send a direct mail reminder to them to return to your website and take action or call you.
In addition, LeadMatch provides the opportunity to mail to your website visitors who came to your website who weren't on your mailing list.
Key filters available with LeadMatch include:

Specific Page(s) Visited
Time Spent on Site
Number of Pages Visited
Number of Website Visits
Businesses vs Consumers
Matches vs Non-Matches

96% of customers go to your website and leave without taking action
70% of those visitors can be drawn back with proper follow-up
24% of those visitors can be turned into conversions with proper follow-up
80% of the market leaders now leverage marketing automation tools to attract new customers. Marketing automation technology like LeadMatch allows businesses to better convert leads and track results.
You can step-up the results of your efforts to attract new customers. LeadMatch is the marketing automation tool that best provides seamless tracking, better performance, and greater ROI.
I recommend that you try it yourself and see the results. You can contact your Think Patented account executive or call 937-353-2299.