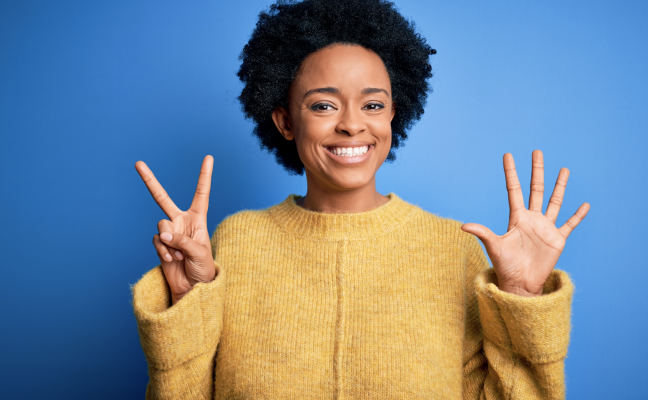 Customers today are quick to abandon their loyalty to your brand, but have you ever evaluated the reasons for their departure? We have identified seven reasons why your customers leave. You may recognize some of these reasons but what are you doing to reduce the occurrence and retain your hard-earned customer loyalty?
The best means of preventing this departure is to keep your customers engaged by creating meaningful content throughout the consumer journey, a most critical aspect in the whole marketing and sales process. Your customers give their hard-earned dollars, time, attention, and recommendations and in exchange they expect more value at every touch.
Broken trust is one of the key reasons customers leave, it is imperative that brands continue to find ways to build bonding relationships. While the premise sounds simple enough, providing your customers with what they want, when they want it, is not that easy, but it is well worth the effort.
Let's look at seven additional reasons why customers abandon your brand:
1. Not providing a clear brand purpose that helps customers understand what your brand truly stands for
2. Behaving in a way that is contrary to your brand's core purpose
3. Making purchasing difficult at any point in the consumer journey
4. Insufficiently communicating what makes your product and/or service different and better than the competition
5. Providing poor customer service
6. Your business product, service, or message is inconsistent
7. Your sales tactics are outdated
Customers today may be quick to abandon their loyalty to a brand, but there are ways to reverse this trend. With adjustments to the customer journey you offer, you can secure bonding relationships. Addressing these seven reasons why customers leave your brand, will ensure you secure brand loyalty and retain customers.
To evaluate your brand loyalty, identify your customer retention, and find solutions to reverse any issues that are discovered, contact your Think Patented account executive or call 937.353.2299.