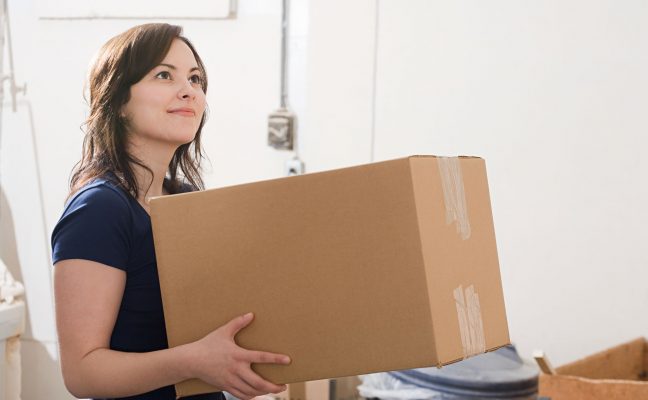 If you are looking for a way to save time and money in handling your packaging and fulfillment, I have a proven solution you may want to consider. Rather than take up what could be productive space in your facility and wrestle with varying manpower needs to meet your deadlines, check out contract packaging services.
While you have options in selecting a contract packaging resource, there are several aspects you need to consider in making the right decision for your business.
For efficiency, find a fulfillment center that can do everything in-house – from package and literature design, print on demand, collating, packaging, and shipping. A single process handled from start to finish is the most cost-effective means of packaging and fulfillment. This speeds the overall process, prevents communication issues, and ensures accuracy and quality. Don't allow delays from multiple suppliers impact your ship date. If all pieces of the fulfillment process are handled under one roof, the potential for meeting your deadline is much higher if not nearly guaranteed.
Select a fulfillment center that also provides state-of-the-art technology for accuracy and security in handling your sensitive data. This will allow the contract fulfillment facility to control your inventory and provide information on project progress as well as completed project stats.
Ensure that the fulfillment center is worthy of your valuable inventory of materials. The facility should be modern, with high-bay, narrow-aisle layout, 100% climate and humidity-controlled to protect your materials. You do not want yellowing, curled, or moldy-smelling materials going to your customers.
Contract packaging is in current demand as businesses move away from managing their own packaging and distribution to save time and money, free-up production space, and shifting the management of varying levels of staffing to the contract packager. Don't be left behind. Select a qualified, modern contract packaging company and realize the efficiencies and cost savings other businesses are experiencing.
For information on Think Patented Contract Packaging or Fulfillment services, please contact your account executive or go to https://thinkpatented.com/does/fulfillment.