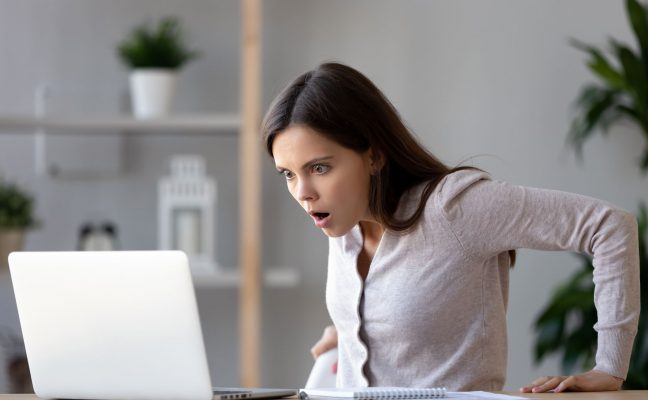 You've heard about the importance of planning ahead, probably your entire life. From getting your homework finished, to submitting that class paper on time, to hitting every deadline your manager gives you, attention to planning has always been and is still important. Well, with the current market conditions, planning ahead has now become critical. The issue of supply chain disruption has impacted every business worldwide. I talked in an earlier blog post about the affect this is having on sales and marketing (September 7). In this blog post, I am going to give an example as to how supply chain disruption could bite you as a result of procrastination or not planning ahead.
As with most businesses, we have always been dedicated to producing projects on time and on budget. Over the past few months, the pulp and paper industry has gone through changes across all aspects of the supply chain. While our company's longevity has allowed us to leverage our paper vendor relationships to maintain adequate supply of materials, particularly paper, we are starting to feel the impact from supply chain disruption. We are committed to doing whatever it takes to secure paper and other products to meet your expectations. However, allow me to bring back my initial comment about planning ahead.
As businesses enter the fourth quarter, I expect all to experience high demands, long lead times, higher material costs, supply chain shortages, and even some materials not being available at all. Now, it is absolutely a requirement that you plan ahead for the end of the year and the beginning of 2022.
What can you do? I offer the following:
Start now and plan ahead into 2022.
Communicate your project requirements and completion dates as soon as possible to your supplier partners.
Be flexible with your requirements – be open to another paper type or different promotional item, or a variation on your display flags and banners.
Secure your order now by placing a purchase order. Paper allocation is based on signed purchase orders. Other products are applying similar approaches.
Understand that products and paper pricing as well as availability will fluctuate before your job is completed. Allocate your budget accordingly. Don't get caught short.
The supply chain disruption is real and it impacts all businesses, even yours. Now is the time to plan ahead. Finish your marketing and promotional plans quickly. Submit your orders today. Allocate enough budget to cover rising prices. Work with suppliers that are large enough to have some supply chain pull. Select suppliers that have proven to be dependable. They will help you meet your deadlines.
Contact your Think Patented account executive today or, call 937.353.2299. We will help you to the best of our ability.