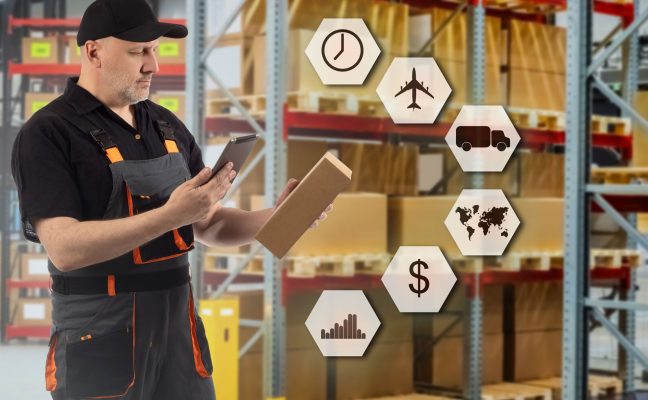 Trade Shows and Events are coming back after Covid shut down most if not all such exhibitions in 2020. Many businesses are finding that their event support staff has been reduced leaving them unprepared to handle pre- and post-show activities as events return in 2021. These businesses have several options.
They can quickly hire additional staff – if they can find new hires. They can overburden existing staff, hoping they can handle the pressure amidst their other tasks. With this approach, you run the risk of losing good employees due to stress, or your pre- and post-show mailings and promotional products distributions are either late or inaccurate. Or the most realistic solution is to contract with an outside fulfillment center to handle your pre-show promotion distribution as well as your post-show follow-up.
An outsourced fulfillment center can take the burden off of internal personnel, maximize quality, and ensure timely distribution. The fulfillment center has the facilities, the experienced manpower, and the processes to optimize your experience in promoting and following-up that important trade show or event. You spend a great deal of money to exhibit at a trade show or participate in a key event. Why shortchange yourself by risking delays or missed pre-show booth invitations that can limit booth traffic? In addition, timely follow-up of leads gathered at the event can make the difference in the supplier the visitor chooses. You have invested so much to let the opportunities slip away due to slow response. Don't let your competitors beat you to the punch.
Even if you handle your literature fulfillment internally, the extra workload around a trade show or event can push your internal operation to the brink. It's unnecessary. Use an outsourced fulfillment center to handle your pre- and post-show distributions accurately and cost-effectively. You will be pleased with the results.
Think Patented maintains a state-of-the-art fulfillment center that can readily support your business. Trade show and event fulfillment is regularly handled for a variety of companies that provide positive feedback. Can we add your company to our list? Please contact your account executive or call 937-353-2299.