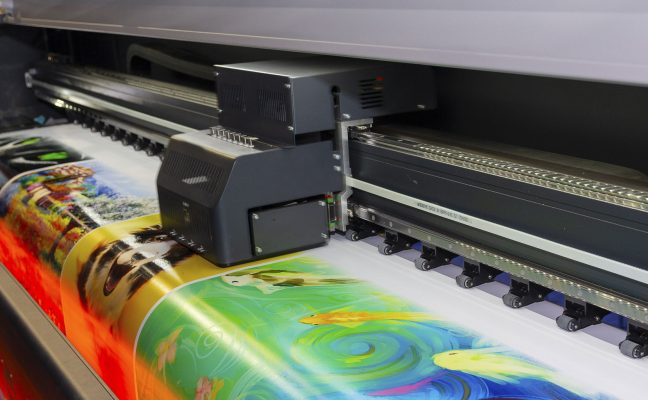 The Think Patented Apprenticeship Training Program is designed to prepare individuals for occupations in the printing industry. Our program provides hands-on training that provides real-world work experience for a holistic and realistic understanding of the graphic communications world.
Apprentices earn while they learn an occupation in an industry that has high demand for additional workforce. Successful completion of the Apprenticeship program indicates the person's ability to run specific machinery and equipment at Think Patented. It also initiates opportunities for plant supervision and management positions in the future.
In support of our Apprenticeship Training Programs, Think Patented supports the National Print and Graphics Scholarship Foundation (PGSF) where apprentices can apply for scholarship grants for two-year vocational schools. Niels M. Winther, Managing Partner & Chairman of the Board of Think Patented, serves on the National Print and Graphics Scholarship Foundation Board of Directors.
Think Patented has taken a proactive approach in addressing its workforce needs. We are serious about preparing and hiring well-trained individuals to meet workforce needs today and in the future.
If you are looking for paid training, a solid career in a stable industry, and appreciate a clean and safe working environment, go to https://thinkpatented.com/careers or call 937-353-2299 and ask for Jerree Shaw. We are currently accepting applications for the Think Patented Apprenticeship program.