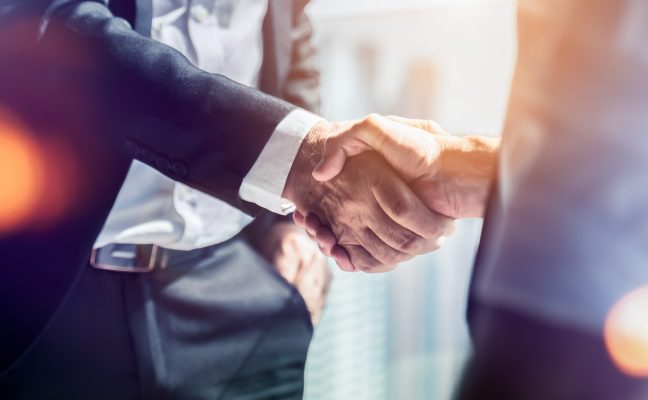 Consumers expect more action from today's brands.
Everyone already knows that people base their purchasing decisions on emotions rather than logic. 
Consumers hold businesses to certain standards and build relationships with ones they have faith in. They're meaningful with their spending and want to engage with companies that won't let them down. 
With those trends in mind, the question becomes, how can you demonstrate that your business is one of the good ones? How can you prove to customers that you have their best interests in mind? What does it take to gain customer trust and confidence? 
In today's world, which seems more divided than ever, consumers expect brands to step up against adversity. 86% expect brands to take one or more actions beyond their product and business, according to the "2021 Edelman Trust Barometer Special Report: Trust, The New Brand Equity." 
As a tradition, we love to donate to different charities on behalf of all of our clients, vendors, and friends every year. In 2021 we donated to: 
Humane Association of Warren County

 

The Foodbank Dayton

 

United Rehabilitation Services

 

Miamisburg Community Foundation