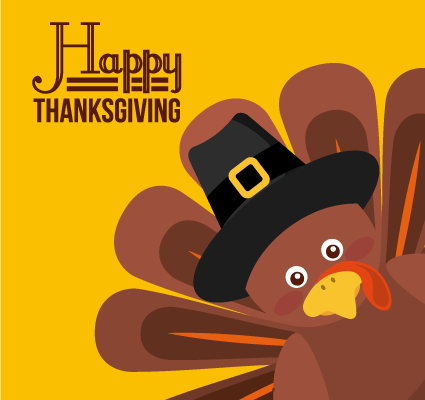 It is the day before Thanksgiving and I want to start this blog post by thanking all of our readers, re-posters, clients, prospective clients, and friends who have accessed our blog posts this year. We sincerely appreciate it!
We hope it will be a better Thanksgiving this year for all. Enjoy your family and friends as well as a good meal and reflect on all the positive things that happened this year. We are grateful for the things that brought us success this year and remain optimistic regarding next year. We hope you feel the same way.
Happy Thanksgiving to everyone!