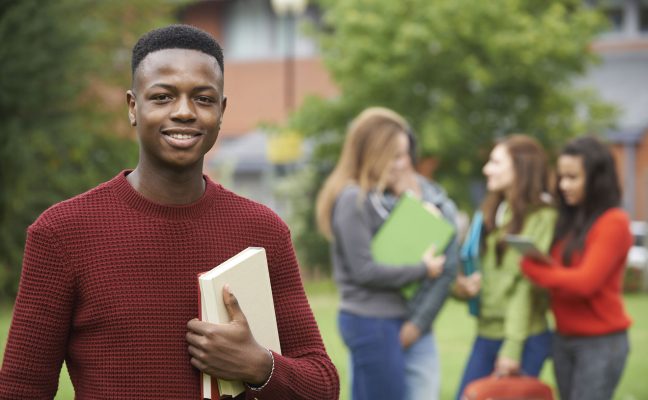 Most colleges and universities are facing a beleaguering challenge of identifying and communicating with potential students to increase enrollment levels. The traditional marketing approaches are not delivering the results they once did. But with so many new marketing options available, which should you select to achieve your increased enrollment goal without breaking the budget?
Marketing automation is the answer. Have you read about this but never tried it? Does it appear to be too complex? Afterall, you lack the time to do a deep dive into this topic with no guarantee of success if handled improperly. What are you to do?
Marketing automation solutions can make your job easier and your efforts more effective. They provide the capability to reach prospects when they are ready to be reached via the communication media they prefer with a personalized message that hits their hot spot. It's referred to as omnichannel marketing and it uses multiple channels of communication to reach targeted audiences. The benefit to you is the automation part. You set the parameters with your marketing advisers and computer technology takes care of the rest.
But how do you determine its effectiveness? Results of each aspect of an omnichannel campaign are tracked and reported statistically. No more guessing as to which parts of your enrollment campaign worked and which were ineffective. Now you can see the results and make adjustments accordingly.
The key to student enrollment today is interaction with your target audience. Omnichannel marketing can help you cut through the clutter and deliver specific messaging to targeted individuals or groups. Higher education enrollment is a hightouch selling process and omnichannel marketing is a most effective way to "touch" individuals multiple times with personal messaging using an automated process. Easy to use on your part, trackable so you can see the results, increases market exposure, incorporates a variety of media such as direct mail, social media, Google search, and can be executed at a cost-effective price. Hard to beat this!
Contact your Think Patented account executive or call 937-353-2299 to learn more about our Mail360 omnichannel marketing program for higher education. You can also go to https://bit.ly/2Y9KCcg to see an example of program results.