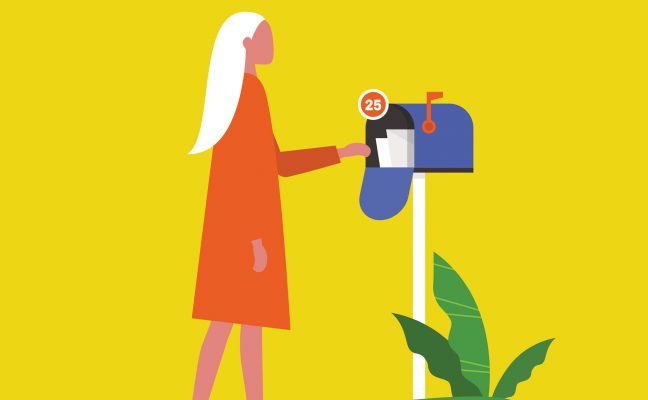 Looking for an effective marketing solution that produces results? You need to look no further than direct mail. Today's direct mail programs are not your father's direct mail. These campaigns are combined with digital follow up options that increase response rates and conversions. Highly effective in driving new business, today's direct mail solutions offer a marketing approach with excellent ROI.
If you have doubts about direct mail, let's look at some statistics that offer validation. According to Fundera (https://www.fundera.com/resources/direct-mail-statistics), direct mail statistics tell a story of an enduringly—and even increasingly—successful marketing channel. Though direct mail marketing still carries a connotation of out-datedness, thanks mostly to the "snail mail" it involves, direct mail success statistics are still indisputable. Direct mail works. And if you're still not convinced, I suggest you take a look at the numbers.
Direct mail spend—at $38.5 billion—accounts for the largest portion of US local advertising spend.
US advertisers spend an average of $167 per person on direct mail.
These US advertisers also earn an average $2,095 worth of goods sold through direct mail per person.
70% of consumers say direct mail is more personal than online interactions.
54% of consumers say they want direct mail from brands that interest them.
Direct mail open rates can reach up to 90%.
42% of recipients read or scan the direct mail they receive.
Direct mail response rates are five to nine times higher than any other advertising channel.
The average direct mail response rate for prospect lists was 4.9% last year.
Adding a name to your direct mail piece can increase response rates by 135%.
62% of consumers who responded to direct mail in the past three months made a purchase.
39% of consumers try a business for the first time because of direct mail.
For more information on direct mail and targeted marketing, go to https://thinkpatented.com/does/mailing. Today's direct mail solutions may be your answer to increased sales. Ask our experts and see for yourself.