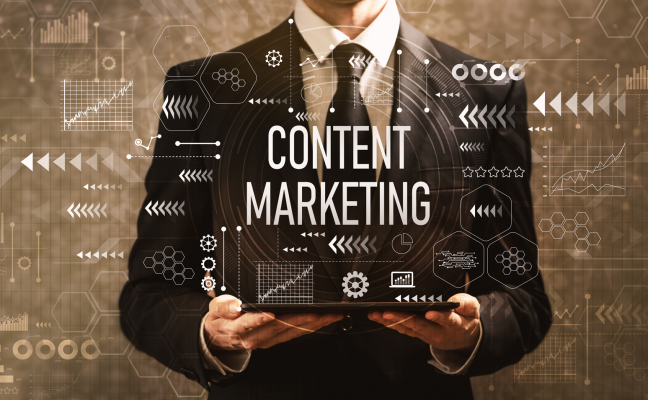 Without realizing it, marketers are bombarding consumers with messaging that has become overwhelming and, in turn, reduces trust. And as we all know, relationships are tenuous at best so marketers are waking up to the idea that it is not the product or service that customers covet. It is the experience that they have that creates depth to the engagement.
Content marketing has been the buzzword for the past few years. If the content, however, is about you and your organization, it is simply noise.
The challenge before us is how to transform marketing from a subservient department that creates content only to describe the value of a product or service, into one that knows how to create, manage, and lead the development of valuable experiences over the next decade.
It is long overdue that marketing reclaims the ability to create value. But that can only occur if marketing's goal is to create value that moves customers from a simple patron or consumer to a loyalist or evangelist.
The ability to deliver content-driven experiences consistently will be the single most important key to marketing's evolution along this trajectory. Real marketing is rooted in listening well and then delivering the kind of content that enriches the customer experience.
Contact your Account Executive at Think Patented to see how we can assist with your content marketing program. Avoid the clutter and provide solid information that benefits your customers. Call 937-353-2299 to learn more.