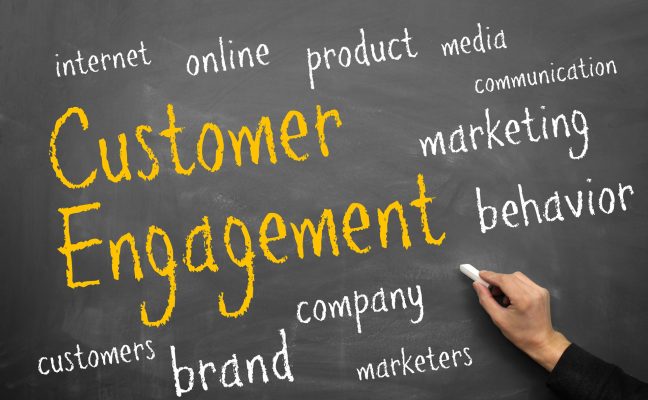 Customer Engagement: Anticipating Needs
As a brand, you're only as good as your last customer interaction — whether that was an ad they saw while browsing Twitter, their online chat with your website's virtual assistant or the survey they just completed on Instagram. For certain brands — especially those that consumers interact with regularly — the need for constant engagement is critical. The mobile revolution provides the opportunity to speak to a more diverse group of your customers, including those who are outside of traditional access panels. But the only way to have that level of closeness is with an ongoing, two-way dialogue.
Customer engagement ultimately is not about how good your product is — or how well you respond to complaints when it's not — but how well you anticipate consumer needs. The past 12 months have forced brands to ditch the rearview mirror as their guidepost to consumer behavior — and rely on the much larger windshield revealing the road ahead.
We now live in a world where, each week, there is a shift in how people feel about their personal safety, the economy, their job, or finances. There has also been a seismic shift in how consumers interact with brands. McKinsey estimates that Covid pushed 10 years of ecommerce adoption into the span of 90 days (the first three months of the pandemic). With loyalties up for grabs, brands are forced to invest in the digital transformation of their operations. And the days of looking at sales, customer service, marketing and research as distinct and separate business activities is over.
Before Covid, a lot could be intuited about future consumer behavior by analyzing the past. But in 2021, one thing has become clear: The course of the customer journey has changed in some very profound and permanent ways. Meaningful customer engagement tops the list as the means to increased revenue, new customer attraction and retention.
For more information on customer engagement and marketing planning, go to https://thinkpatented.com/does/creative. Anticipation of consumer needs ensures meaningful engagement and increased revenue.