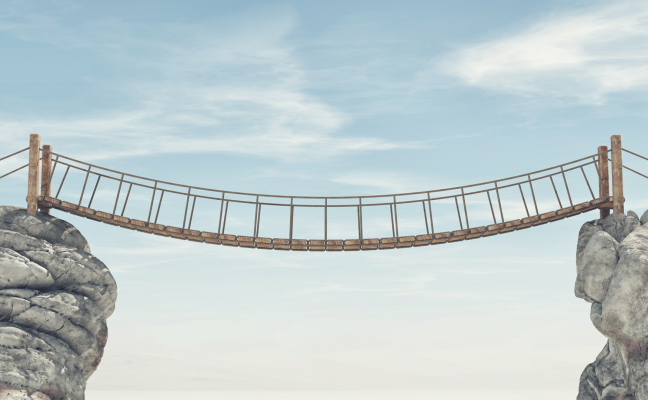 Print pundits insist that print is alive and well and the facts bear this out. Digital allies insist digital is the only way to go suggesting that print is dead, old school and digital is the modern way. However, successful marketers today recognize that print and digital can work hand-in-hand to generate greater response rates and higher return on investment.
Although print marketing works well in today's world, no one should ever drop their digital marketing completely. Instead, bring the two together to create an optimal marketing experience.
Print provides customers with a physical experience that cannot be replicated by digital marketing. Print is easier to process and putting something in your customer's hand builds trust in the brand as supported by research. Digital marketing is intuitive and highly personalized. The content can be easily changed based on the behaviors or interests of your customer. Plus, your message can be delivered to customers via the medium they choose at the time they choose. It has been proven that digital marketing increases the chance of conversions as well.
Why choose between print and digital when there is an effective solution that combines both with outstanding response rates at economical cost. In fact, our research shows that you can elevate the results of the direct mail campaign by 24-46% when coupled with digital marketing opportunities. I am referring to the Think Patented Mail360 program, a combination of print and digital media.
Mail360 is an advanced marketing-based solution that is designed to seamlessly track the effectiveness of your direct mail campaigns. It enhances the results through the integration of digital platforms like Google, Facebook, and Instagram. You can combine your direct mail promotion with a digital marketing reinforcement to increase your results by double digits or more. Bundle all the services of Mail360 and attract more prospects, get optimal results.
The combination of print and digital is the perfect match in today's marketing world. You can give your customers the option to pick the medium of their choice with consistent and streamlined messaging across your digital and print channels. Don't get locked in. Be open minded to combining print and digital.
For more information on the Mail360 program, contact your Think Patented account executive or call 937-353-2299.
Or check out our live webinar tomorrow on "Direct Mail Retargeting: Re-Engage For Maximum Marketing ROI."
Register at https://zoom.us/webinar/register/WN_ZUcIxeS1RQqIkxN8pMTSlA