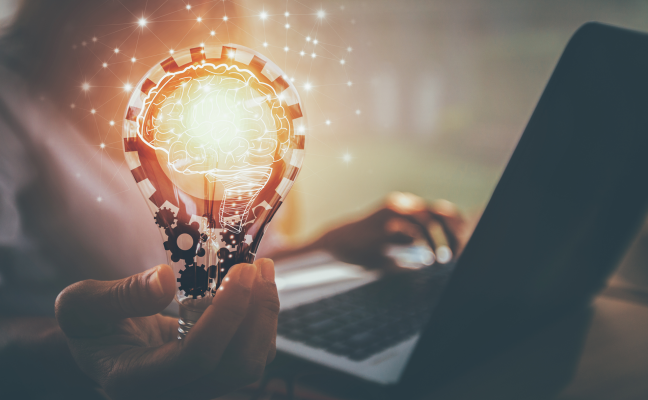 There's an unhealthy obsession today with 'disruption' that has been cultivated by the champions of innovation and that obsession deserves some criticism.
This outsized attention on innovation and shiny new objects from the mainstream media and advertisers continues to shape consumer behavior. The continual fixation with the rapid adoption of software has put a greater emphasis on novelty and innovation, which has resulted in older technologies and patterns of work being denigrated or ignored altogether.
If you spent all your time and money buying new things for your home—furniture, decorations, carpet, etc.— would you have enough money for roof repairs, annual inspections of heat and air conditioning systems, and general upkeep? The same dynamic occurs in companies.
In fact, the same dynamic occurs in sales and marketing. You have witnessed it in the sales and marketing meetings. The one or two individuals who commandeer time with descriptions of new technologies and processes. Impressive and exciting to envision but they can overshadow some existing solutions that have proven to be effective. Maybe not as exciting, but the danger is in discarding these time proven solutions altogether to focus on innovations that may or may be accepted in the marketplace.
An example of balancing innovation with existing marketing tactics is direct mail. Having been utilized for years to reach target market segments, neophyte marketers want to abandon this archaic approach. It is old news. But wait, new technologies now allow us to incorporate omnichannel marketing with traditional direct mail. The results are impressive, well above the results generated from direct mail alone. The combination of traditional direct mail with new innovative omnichannel reinforcement is a prime example of one plus one equaling three or four in terms of ROI.
Before you disregard traditional marketing tactics, evaluate the combination of old and new to create a hybrid solution. Keep an open mind. Focus on results rather than the tactics.
For more information, contact your Think Patented sales executive or call 937-353-2299.