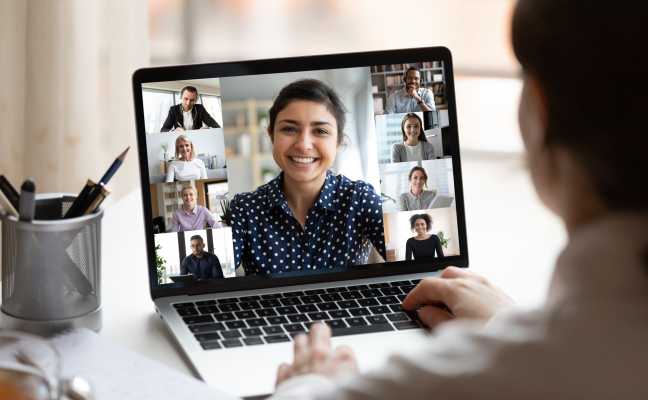 So what was the impact on sales and marketing this year? I offer this list and do not pretend that it is all inclusive.
Covid was less of an issue for many this year compared to 2020. Many people were vaccinated which seemed to help. Many retail stores and restaurants reopened to welcome consumers. Revenue of course increased selectively.
A new nationwide issue arose. Businesses could not find an adequate number of employees to resume functioning at full levels. This issue impacted all businesses both B2C and B2B. This resulted in restricting some revenue streams if not all and frustrated customers.
Supply chain problems affected all businesses throughout the US. Companies could not acquire the raw materials and supplies they needed to fulfill orders. Prices for these materials and supplies climbed significantly when businesses could get them. This significantly imposed restraints on sales and profitability levels.
Sales and marketing adapted to customers working remotely by utilizing video calls, email, social media, and many other solutions to reach prospective buyers and current customers. The pandemic sped the acceptance of existing and new technologies to ensure communication would continue, even under new market conditions. Concurrently, customers requested direct, fast communication access from businesses. They no longer tolerated delays, cumbersome communication channels, and limited hours of access. Internet-based communication available 24/7 became near standard as a means of customer satisfaction.
Consumers and B2B customers required transparency from brands and suppliers respectively. This applied to pricing, terms, processes, and delivery schedules. Those businesses that complied built trust in the marketplace and reinforced their customer base.
Overall, positive advancements occurred in 2021 in terms of sales and marketing. Those involved, grasped new technologies, new ways to communicate, and a willingness to build trust in their brands and companies. These adjustments will be beneficial in securing business growth in 2022. Sales and marketing were given a wake-up call. Previous approaches were no longer going to be acceptable or even possible in the marketplace. This resulted in creative approaches and innovation that will benefit sales and marketing from this point forward. Creativity rules!