What is Color-Logic?
Developed for brand managers, product managers, corporations and advertising agencies, the Process Metallic Color System gives its adopters the ability to differentiate themselves and their clients from the competition by simplifying the design and print production process and implementing eye-catching decorative effects into their branded products and associated collateral.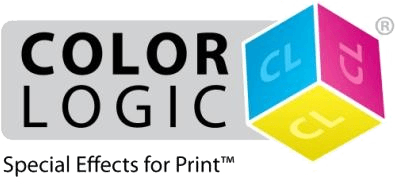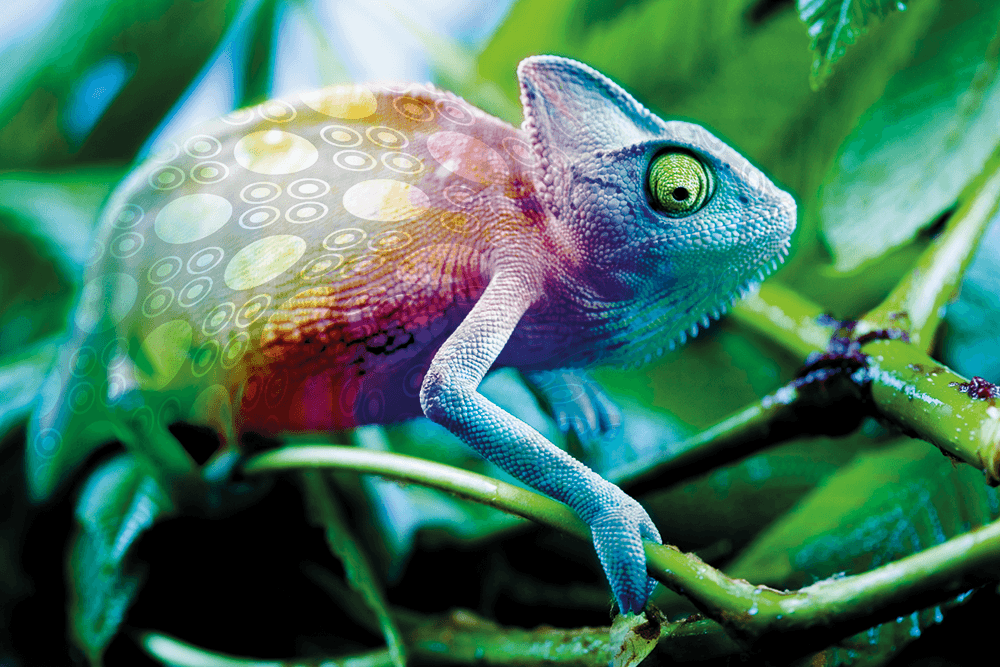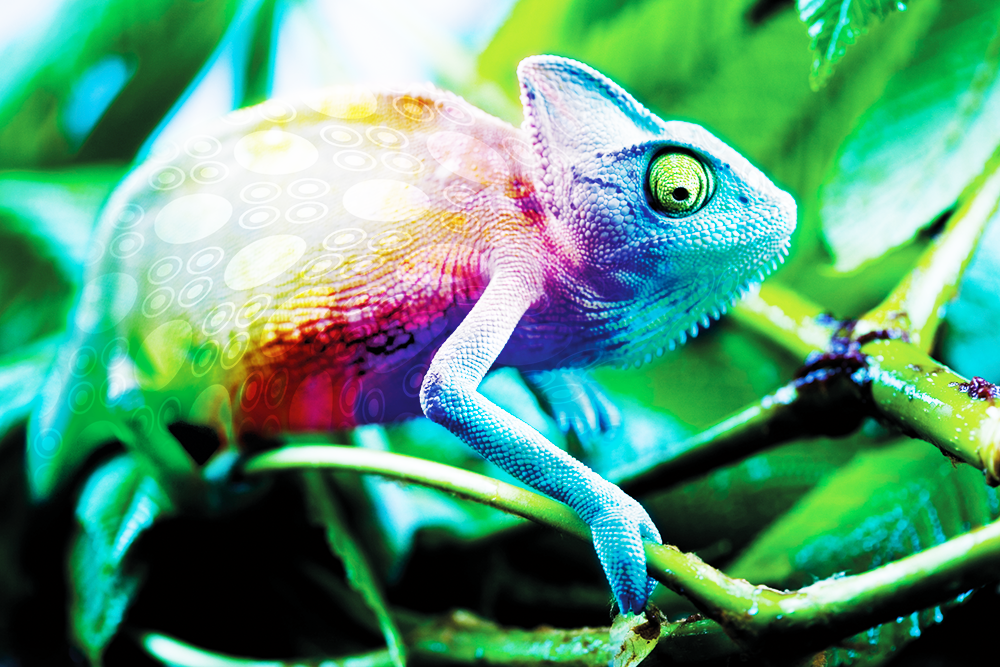 How does it benefit you?
Generate new revenue by differentiating your designs – The Design Suite provides designers the tools to differentiate their clients' marketing collateral at a fraction of the production cost and time normally associated with creating and producing decorative effects in print today.
250 New Metallic Colors to utilize in your designs but only requires 5 colors on a press to produce.
Reduce or eliminate errors in color communications with metallic colors between your client and the printer.
Simple to implement – Many of the special effects are created with a single mouse click! Compatible with current design applications.
Never make a white ink plate again… no more awkward and tricky knockout masks!
Compatibility – One design for printing with either silver ink plus CMYK or white ink plus CMYK on metallic a substrate.